INTRODUCTION
Relationships can be complicated, but they are not as complicated as the media says they are. Relationships need attention just as much as anything else in your life. It's important to take care of yourself and be there for your partner , but don't forget that you have separate needs too!
Relationships are actually pretty simple!
People are complex, but relationships aren't. You can't solve the problem of human complexity by adding more complexity to your relationships.
We're not saying that you should walk around thinking that you're the only person who has ever had a relationship, or that your partner is always going to be there for you through thick and thin. But we are saying that if you approach your relationships with an open mind and willingness to learn from mistakes, they'll be much easier than they might seem.
Here are four ways to simplify your relationship:
1. Be honest with each other about what you want from the relationship and from each other.
2. Stop comparing your partner to the last one you dated.
3. If you don't like something about your partner, talk about it instead of keeping it bottled up inside.
4. Ask them questions instead of making assumptions about their life.
Women aren't from Venus and men aren't from Mars.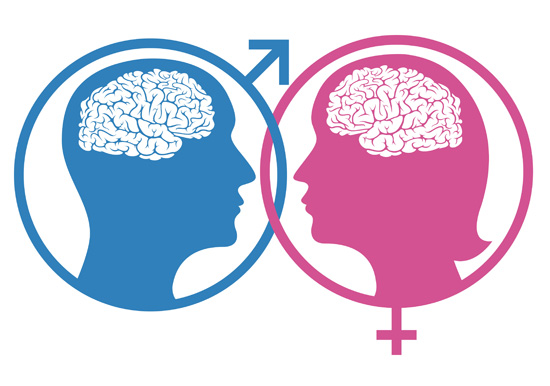 We've all seen the headlines: women are from Venus, men are from Mars.
Women are more emotional, sensitive, and have better communication skills than men. Men are more logical, less emotional and more aggressive.
At first glance, these stereotypes are almost impossible to disprove. But they're also not entirely true in all cases. Just as there are a wide range of personalities within each gender, there are also a wide range of ways that people interact with others.
In fact, when it comes to communication skills and empathy levels—things that are often perceived as being "feminine" or "masculine"—it turns out that most of us fall somewhere in the middle with respect to our ability to relate to others. It's important not to get hung up on labels here; instead, we should focus on how we can use our own unique strengths and abilities to make an impact in the world around us!
We are all humans with very similar needs and desires.
We want to feel safe, we want to be loved, we want to do the things we love with people who love us back.
And yet we can't seem to make it happen. Why? Because our society has been built on the idea that we are separate—that if you're successful, you deserve it; that if you're not successful, it's because of something other than your own abilities.
But really, isn't that just a means of keeping us down? Of making sure that nobody gets too far ahead of themselves (or behind themselves), so everyone stays just where they should be?
It's time for a new way of thinking about success: no longer is it the result of outside forces, but rather a reflection of who you are inside.
Women and men both want to be loved and respected.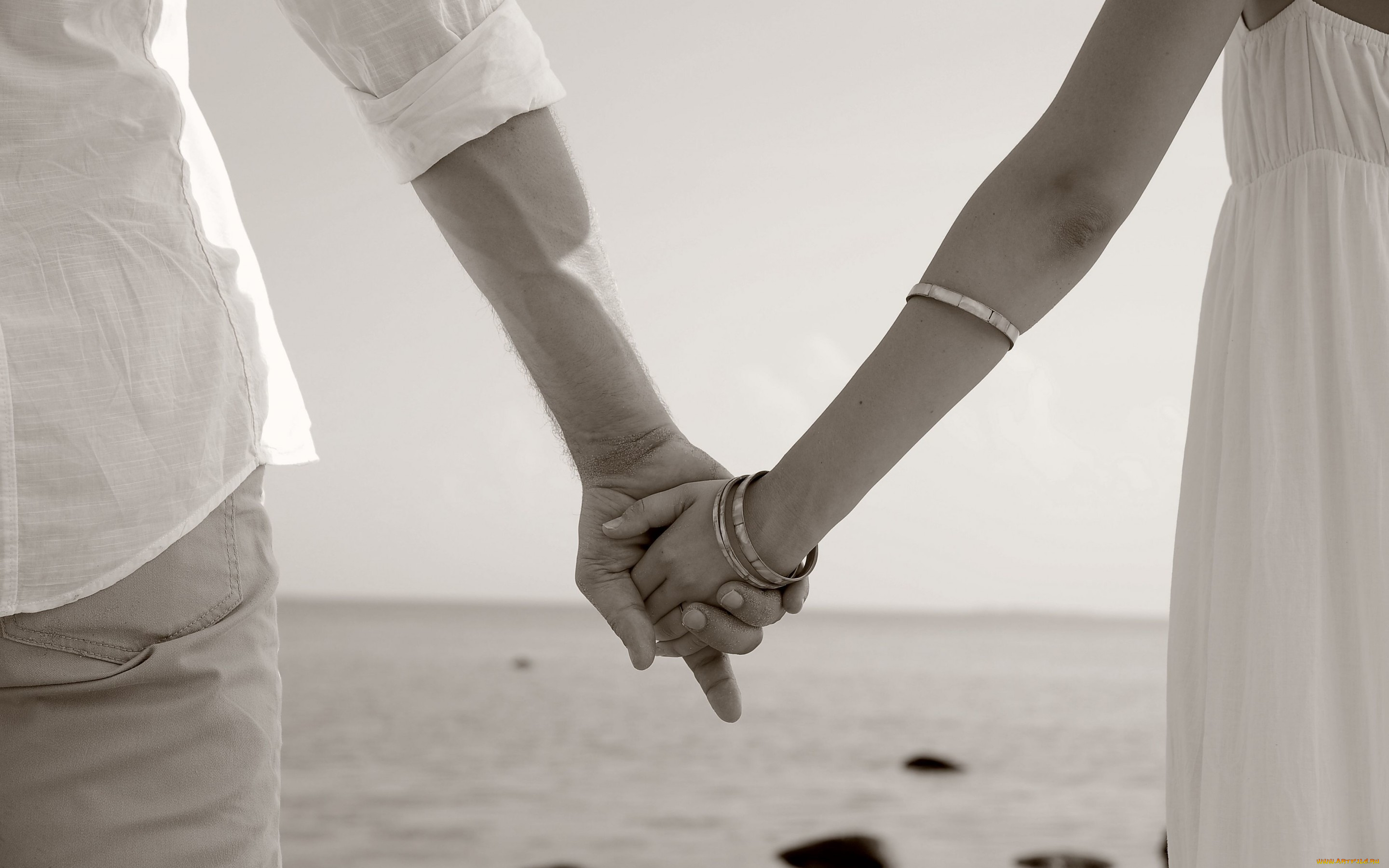 Every woman and man has a different set of needs, but they all want to be loved and respected. You're not alone if you're having a hard time finding someone who makes you feel like you are enough—and that's okay! It's important to remember that there are so many people out there that want what you have, and they'll be happy to help. Just because we might not be able to tell them about our problems, doesn't mean we don't need someone who can.
When you give someone your love and attention, you're letting them know how important they are to you—and how much they mean to your life. You're showing them that they're important enough for you to prioritize their needs over your own, which can help them feel loved and cared for, too.
So we all need to be loved and respected. It doesn't matter if we're a man or a woman, or whether our skin is black or white, or whether we grew up with parents in the same country as us. We all deserve to feel safe and taken care of by someone who loves us for who we are—regardless of the color of our skin or the language they speak at home.
No one is perfect, and no relationship is ever going to be perfect.
The goal of any relationship is to create a space where you can learn and grow together, and in this way, you can both benefit from the other's strengths and weaknesses.
But it's hard to stay in love with someone who constantly puts you down or makes you feel like a failure. You have your own dreams and goals—and people who love you should support those dreams, not try to stifle them. It's okay if your partner doesn't understand how important it is for you to pursue a career in [field]! That's what makes you unique!
You should never settle for an unhealthy relationship where one person takes advantage of the other because they don't realize that it's not fair or healthy for either party.
CONCLUSION
By now, you should know that relationships aren't as complicated as they appear. If you can remember who you are and what's important to you, your life will be a lot simpler than you ever thought it could be. And if you keep your friends, family, and most importantly yourself in mind at all times, then the relationships in your life will become infinitely easier to keep up with and enjoy.
The latest tips and news from the industry straight to your inbox
Join 10.000+ subscribes for exclusive access to our monthly newsletter with insider cloud, learn about the world around you, or find out new things about yourself. Or maybe even both!